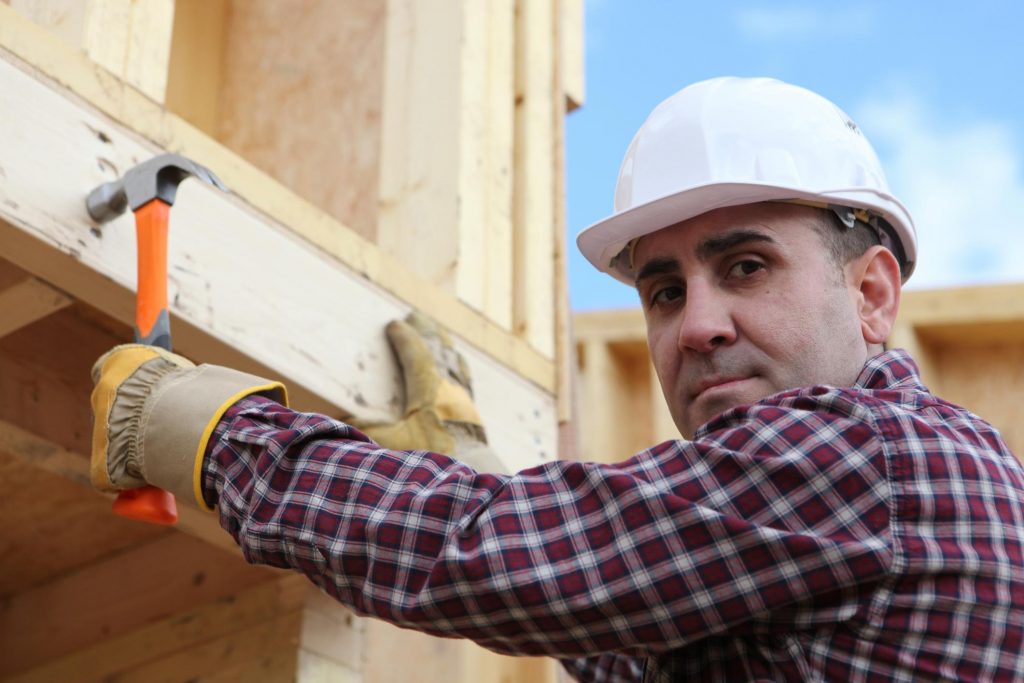 When you need more space but don't want to leave the home you have created so many loving memories in, you may want to consider a home addition. These can come in many different forms like bungalows, house extensions, outdoor entertaining areas and garages. Each of these additions will give you extra space to move around, whist still enjoying the comfort of the home you know and love. Here we explain how each of these additions is able to assist our clients with their growing space needs.
Bungalow's
Bungalows are a great addition to any home when you have an exceptionally loud teenager that you would love to get out of the house, elderly parent that needs some additional care but also require their independence, a place for friends and family to stay when they visit or just to get a quick escape from the mania that can be your home. Citywide Renovations are able to assist in the design and construction of a bungalow that meets all of your functional requirements as well as your budget restrictions and considerations.
Extensions
A home extension is great when you are expecting a new member of the family, or if the younger members of your family are starting to get older and need their own area to play. Our team are well known for the skillful way that we construct home extensions to seamlessly flow from the existing areas of your home through to the new area. This is also a great opportunity to complete a renovation of your home and in particular flooring to update your property to the present day trends. We work with out clients on the size of their land and how they are able to create a functional extension that meets their needs.
Outdoor Entertaining Areas
Outdoor entertaining areas and patios are a brilliant way to create an additional living space for your home on a budget as well as being a great and valuable addition to your home. These areas allow for an additional living area for your family to spend their time whilst also getting outdoors to enjoy the fresh air. These are perfect for parties and summer barbeques so that you can show off your new homes remodeling project and enjoy the company of your friends and family outdoors whilst still in the comfort of your property.