Bathroom and Kitchen Remodeling in Baton Rouge
Welcome, Why Choose Us?
When looking for a professional remodeling contractor, it pays to do your research. Remodeling your home is generally a big investment in an asset that you will be enjoying for many years to come, so you want to ensure that it is of a high standard. Our team at Citywide Renovations has helped many of our clients turn their dreams into a reality by the high-quality remodeling work we provide. This enables them to turn their existing home in to their dream home.
About Us
We are a team of local professionals that are serving the remodeling needs of the Greater Baton Rouge area, including Central, Denham Springs, Walker, Gonzales, Prairieville, East Baton Rouge parish, Ascension parish, Livingston parish, the Capitol City and surrounding towns of Zachary. We work tirelessly to build the reputation we have today which has seen us take a part in remodeling the homes of many LSU Tiger fans, Southern Jaguar fans and other great members of our community.  Improving the homes of our neighbors is one of our most recognized achievements and one that we are quite proud of.
Services
Being the remodeling experts that we are, we provide remodeling works for a range of different areas both within the home and outside the home. We are skilled in creating spaces that appear much bigger than they are, which is very helpful for our clients when it comes to small bathroom remodels. Here we outline a few of the services we provide for our clients. You will be able to find more information on these services in the links dedicated to each category.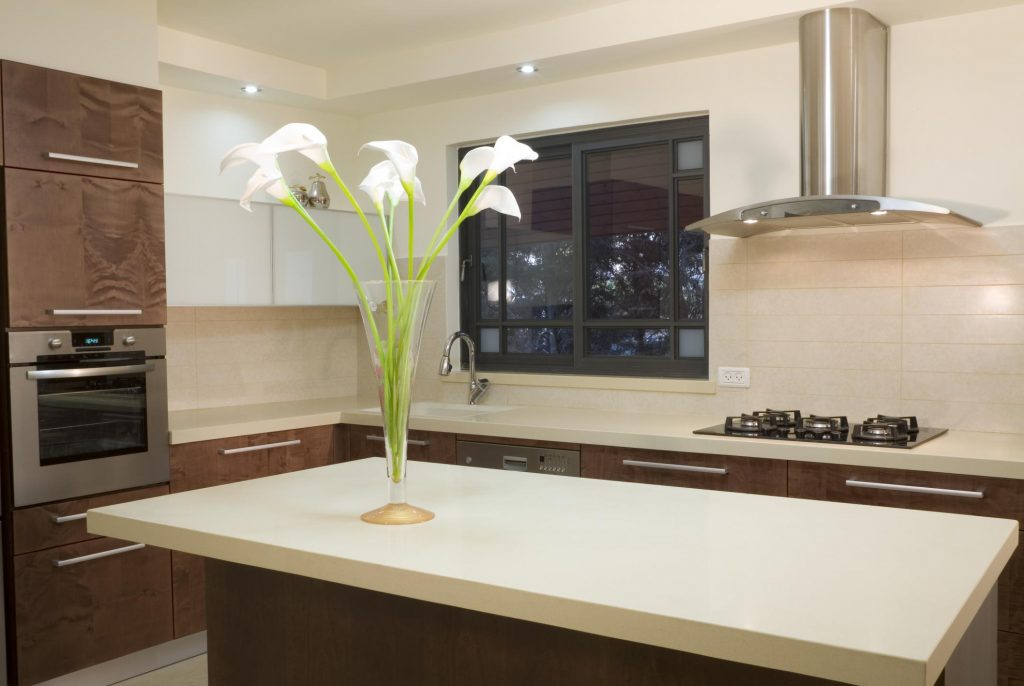 Our team love working with kitchen remodels, as the kitchen is the heart of the home and tells a story about the people that live there. We take great pleasure in assisting our clients with kitchen remodel ideas, helping them to create a space that they truly enjoy. This includes selections of kitchen cabinets all the way through to suggestions that will make a small kitchen remodel feel like a completely new home.
Bathroom remodels are something that our team get quite excited about as they generally change the complete feeling of a home in a beautiful way. There are so many ways you are able to customize your bathrooms these days which makes the design of your bathroom cabinets, tubs, countertops and shower remodel project a fun time for everyone involved. We love to help our clients find practical solutions to their bathroom remodeling requirements.
"Baton Rouge Kitchen and Bathroom Remodeling are the sweetest home remodeling contractors in Louisiana! They were exceptionally kind and helped through every step of the way, giving me valuable guidance when I was unsure of how I could achieve what I wanted with my home. I would highly recommend them to anyone looking for a good quality job and expert knowledge." - Justine, Louisiana
We provide complete home remodeling for our clients who have new accessibility requirements. We are able to provide a range of solutions to meet your needs as well as give you home a fresh look along the way. Working in the industry for many years means that we have kept up to date with new technology and received feedback from clients on what they find is really helpful after the accessibility remodeling has been completed.
Whether you are looking to have a granny flat added to your property, an outdoor entertaining area or an extension on your home, our team are able to help you through each of these. We work with our clients from the initial design stage through to the execution of the detailed specifications we have to work with. This can be a great way of keeping the home you know and love whilst also ensuring that you have enough space for your family to live in.
"I could not be happier with our remodeled bathrooms, it has made such a change to our property and given it a luxurious feel I didn't realize was possible for our home. I can't wait to have the estate agent through to tell us how much value it has added." - Tony, Louisiana

As professional remodeling contractors, we get to see many different elements that can be incorporated into a remodeling job as soon as they hit the market. By having this knowledge, we are able to help guide our clients in making their home the most updated and streamlined property in the state of Louisiana. We also provide consultation on design for our clients that are looking for a smaller remodeling job and are looking for guidance on how to make their home more functional and appear more spacious.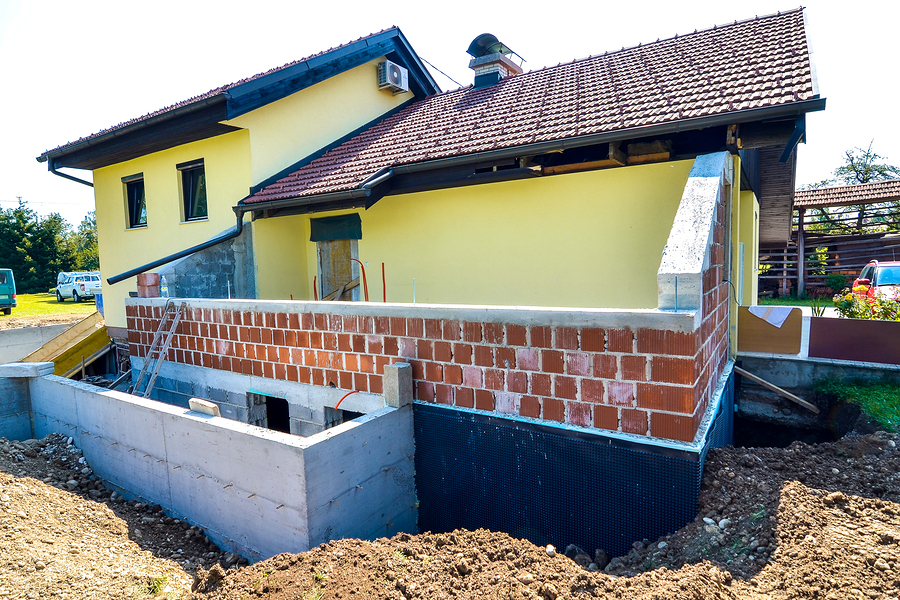 When we said we provide complete house remodeling services, we weren't kidding. This means that we are able to provide our clients with exterior remodeling assistance as well. The appearance of your façade is often the first thing people will know about you, so you want to be sure to make a good first impression. Also even for yourself it is nice to come home each day and look at a house that you are proud to call your home and in which you have so many valuable memories.
"After our remodeled kitchen and the quality of work the team at Baton Rouge Kitchen and Bathroom Remodeling have provided us with, we are now looking to get our bathrooms done. Perhaps even the whole house one day! Great quality workmanship and genuine people who were great to work with." - Stella, Louisiana
Contact Us Today for a Remodeling Quote
​If you are interested in having any part of your home remodeled, or even your whole home remodeled, the next step you need to take is to contact us. If you are having concerns about how expensive remodeling is, please contact us to enquire about kitchen remodel cost, bathroom remodel cost, or any other remodeling cost that you are interested in. You won't know until you ask!