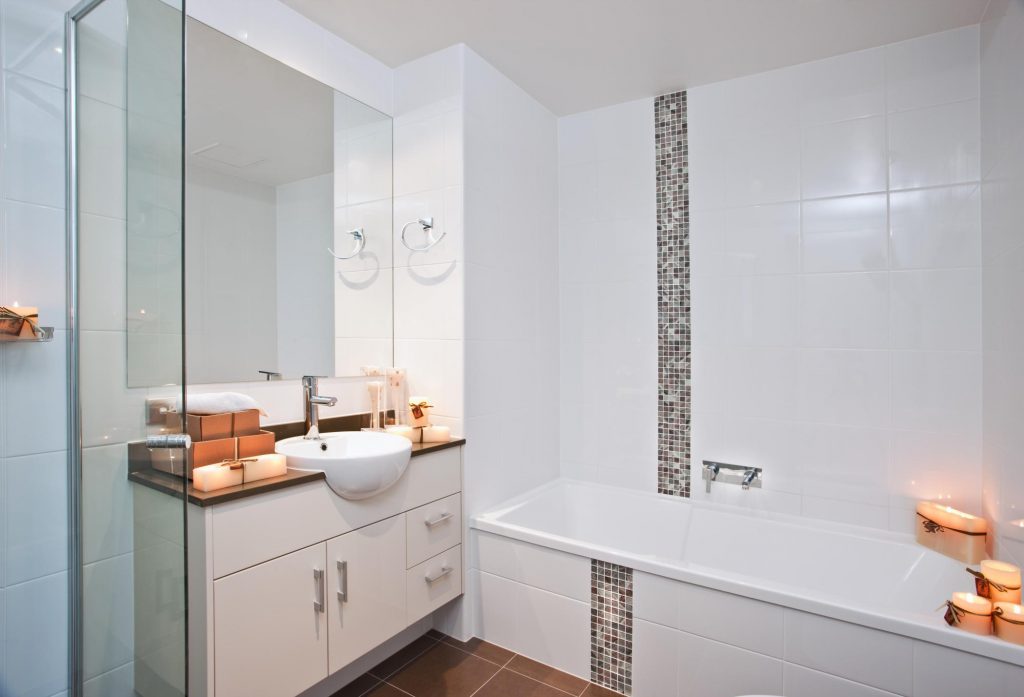 Bathroom remodeling is something that our team at Citywide Renovationsget quite excited about with the ever-evolving bathroom trends and the value that they can add to your home. Our team is happy to assist with the design of your bathroom to help you create a nice flow and extra space to give our clients the bathrooms they have dreamed of. Here we explain how we are able to assist our clients with the process and some of the key features of your bathroom.
Design
Designing a bathroom is a lot of fun for our clients, and they greatly appreciate when we assist them through this process with our industry knowledge. We can assist with advising on current color scheme trends as well as features to add to your bathroom to further enhance the aesthetic appeal which will see value added to your property. Remodeling a bathroom can change the feel of a property and give it a luxurious edge which will make you enjoy this private space and rejuvenate you each morning when you use it.
Functionality
The functionality of your bathroom is quite important in the overall design as no one wants to have a cramped bathroom that is not functional. We are able to assist in playing Tetris in the space you have for your bathroom to make the most of the area you have whilst also ensuring that you have all the relevant bathroom facilities. We are able to relocate your plumbing services to best fit in all water elements including your basin, shower and bathtub whilst achieving a spacious feel even in the smallest of bathrooms. Citywide Renovations is skilled in the work they complete ensuring that your bathroom will be functional and beautiful.  
Cabinetry
There are many different choices when it comes to bathroom cabinetry and ensuring that you have enough storage space is key in keeping your bathroom looking neat and tidy at all times. Working in the industry on a daily basis, we are kept well informed of new products on the market which enables us to give our clients guidance on the cabinetry we think may be suitable for your bathroom that you may not have known about otherwise. We assist with under the counter cabinetry as well as stand alone cabinetry to suit your storage requirements in an appealing manner.
Showers
The choice in shower can play a huge role in the overall feeling of your bathroom, which is why we like to educate our clients on the many different options they have available so that they can make an informed decision on what is right for them. Frameless shower screens have been popular in the bathroom are for some time now and for good reason too. Their simplistic design helps to create a feeling of additional space within a bathroom and provide a high end, luxurious feel to the space.